Tri-State Fire Protection, Inc. is an Evansville Tri-State leader in the installation and design of automatic sprinkler systems – wet and dry.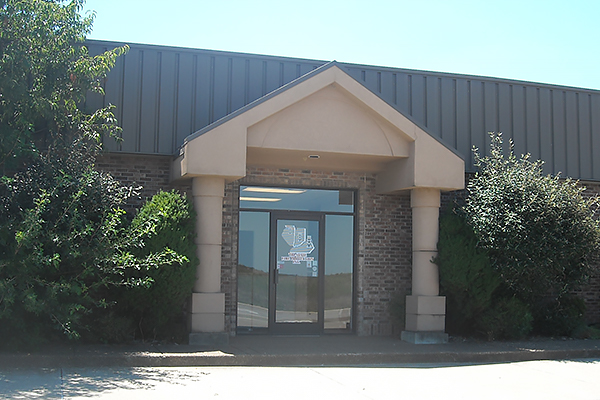 To provide quality work for construction projects such as schools, manufacturing facilities, universities, hospitals and power plants, we work closely with local general contractors such as:
A few of our satisfied customers include St. Mary's Medical Center, Union Hospital, University of Southern Indiana, University of Evansville, Bristol Myers Squibb, Vectren, Toyota and Berry Plastics. Please view our Recent Projects to learn more.